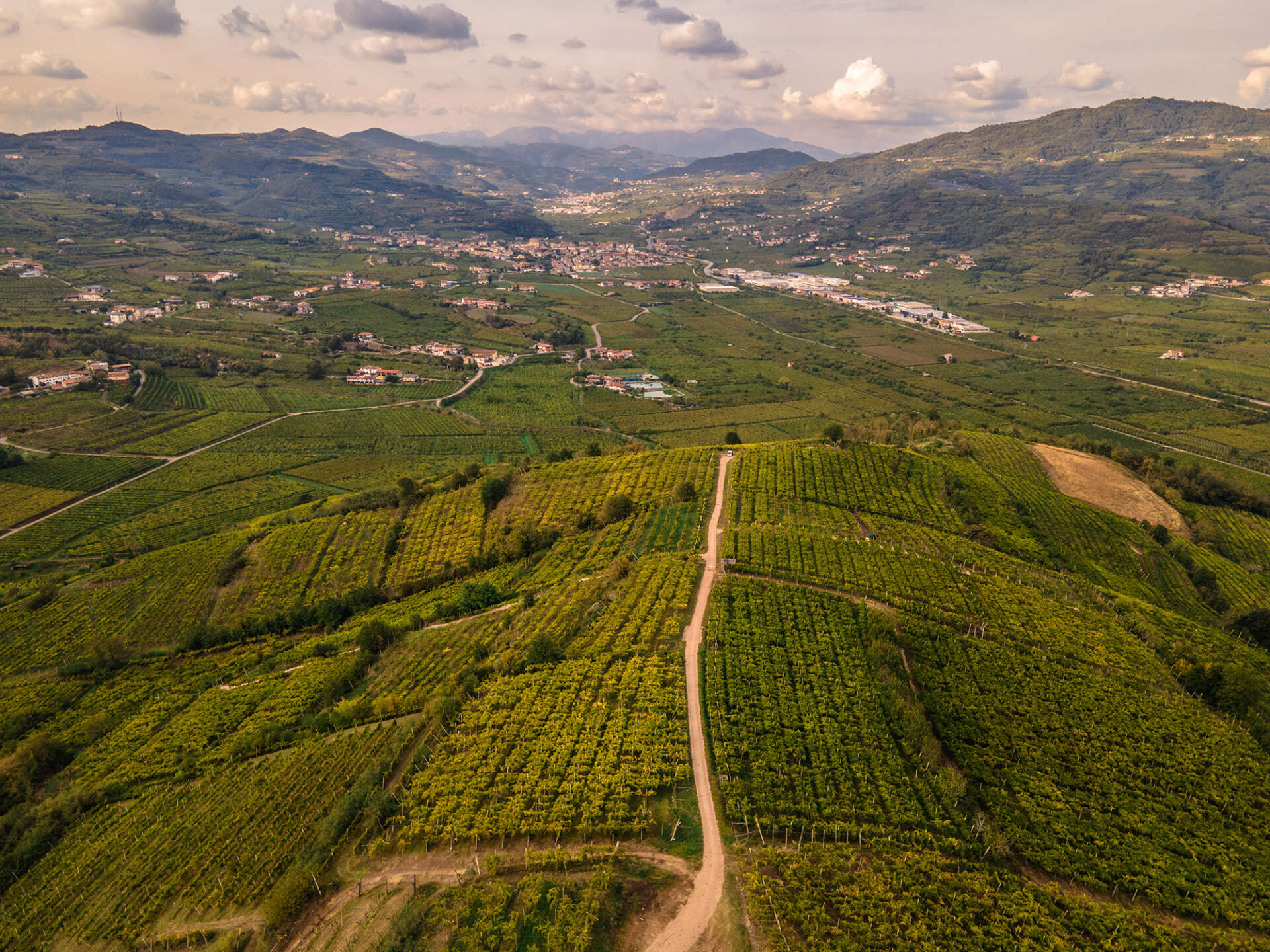 We transform the passion of six hundred members into wine
DISCOVER OUR WINES
ABOUT US
TERRITORY
SHOP
MEMBERS AREA
CONTACTS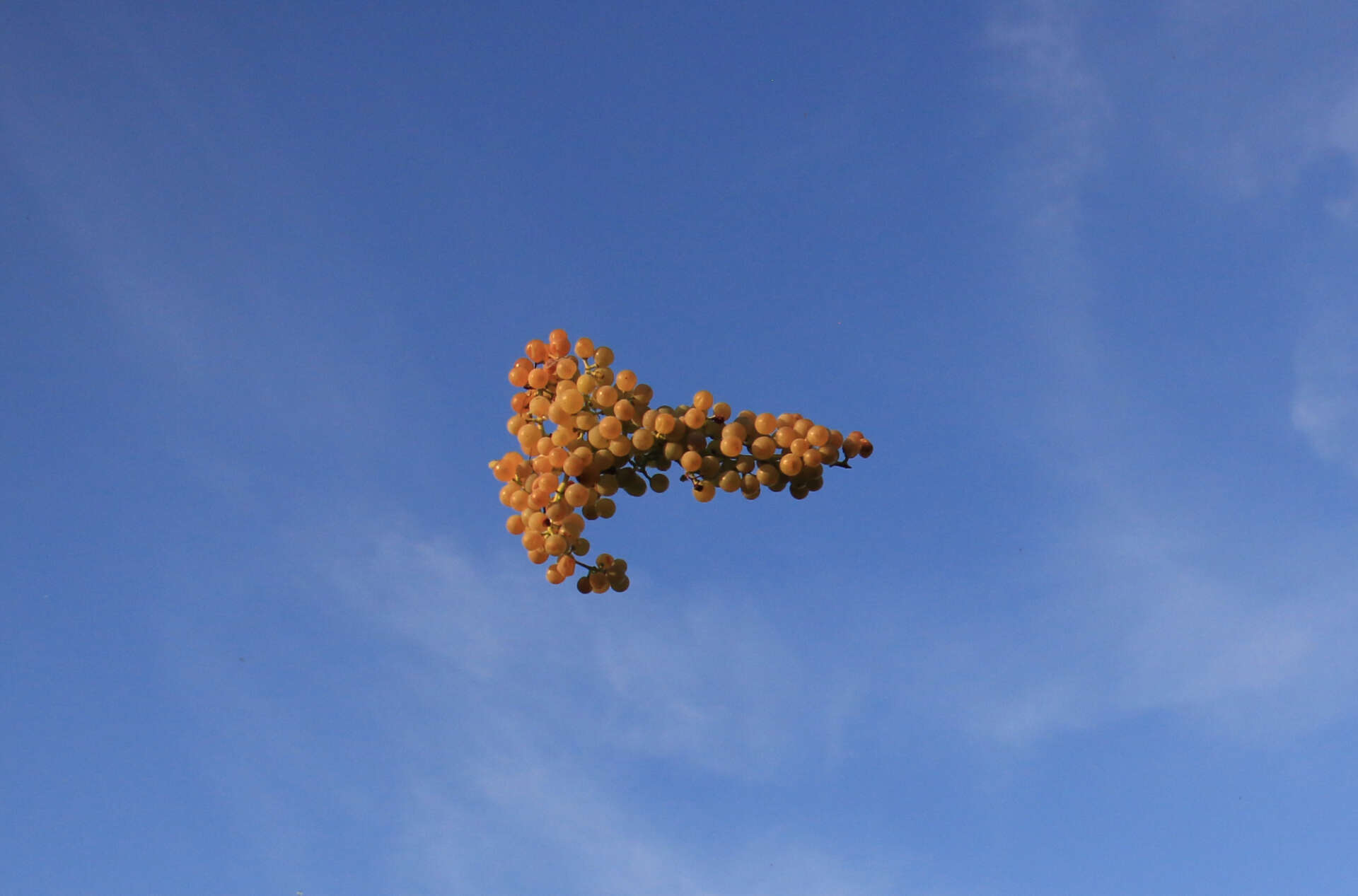 We transform the passion of six hundred members into wine
DISCOVER OUR WINES
ABOUT US
TERRITORY
SHOP
MEMBERS AREA
CONTACTS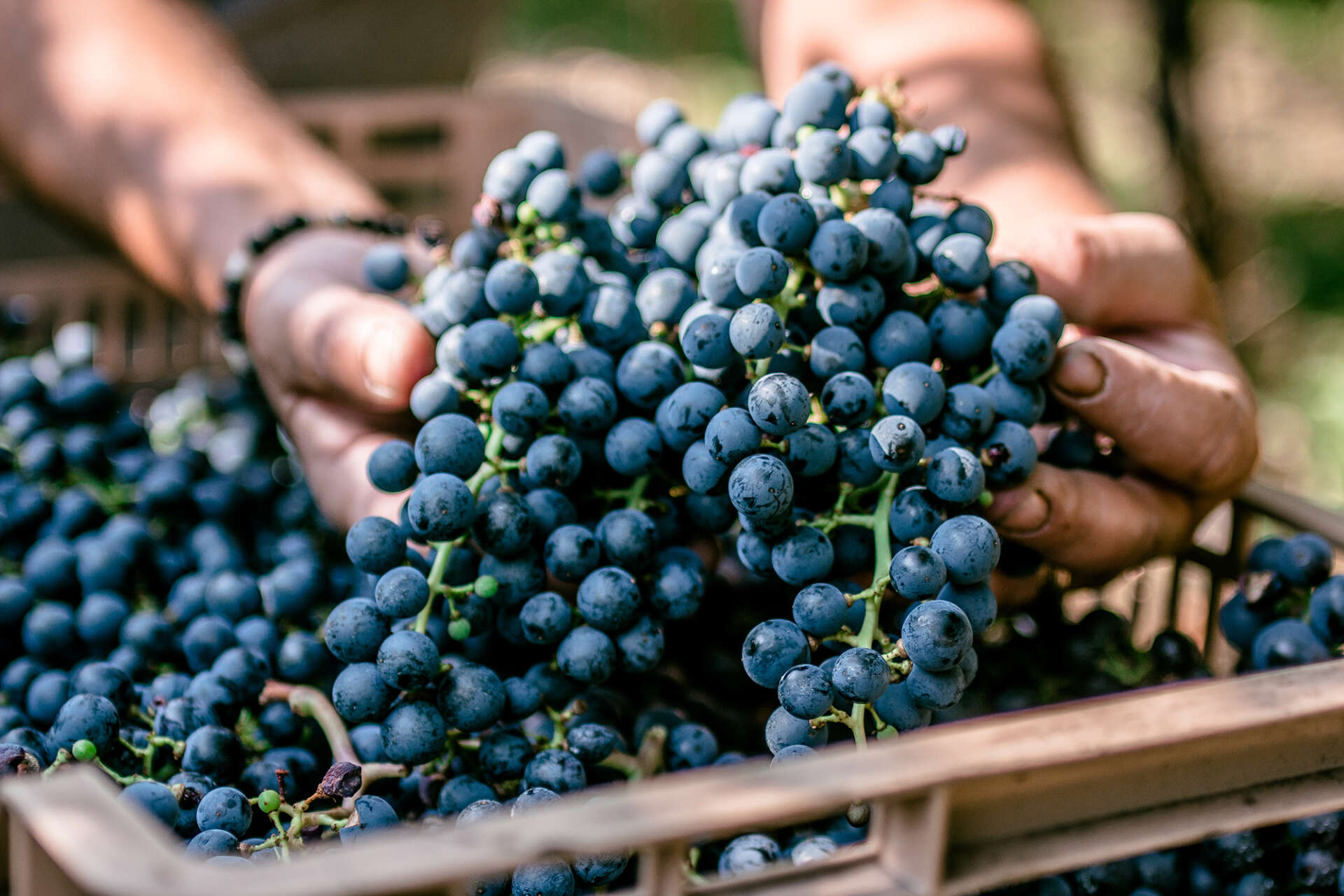 We transform the passion of six hundred members into wine
DISCOVER OUR WINES
ABOUT US
TERRITORY
SHOP
MEMBERS AREA
CONTACTS
Our History
Who we are
We are people united by a passion for vineyards and the territory.
Cantina Sociale di Monteforte d'Alpone was
funded in March 1952
by a group of winemakers who decided to cooperate for the conservation of a specific area.
We count 600 associated wineries and we are located in the East Veronese, bordering the province of Vicenza.
We sink our roots in the main historical names of the province of Verona, such as Soave and Valpolicella.
We represent the territory where we were born: soils of volcanic origin, dark with reddish and silvery reflections, simple and harsh, which smell of sun-dried earth and traditions.
Our Products
Vini come espressione del territorio e delle persone che lo producono
Wines as an expression of the territory and the people who produce it he land from which the grapes come are mainly hills of volcanic origin that give wines a
unique taste
The exposure of vineyards to a mild and moderate climate completes the harmony and delicacy of this bouquet.
The vinification and care with which wines are prepared are the result of technology linked to tradition.
This is where the quality of products produced by Cantina di Monteforte d'Alpone comes from..
Our Territory
Dark earth, white grapes. White earth, black grapes.
Talking about the territory is like talking about
home
.
Nature has given us a land composed of basalt of volcanic origin, dark and with summery scents.
Winemakers have started planting vines according to local agriculture systems, making
Monteforte d'Alpone the municipality with the largest vineyard area in Italy. This is where the Soave wine.
In the white and pinkish soils of calcareous sediment in the municipality of Montecchia di Crosara, the rocky hills have been transformed into docile red-berry vineyards. During veraison they offer an authentic show, from which Valpolicella wine comes from..
Contacts
Address:
via XX Settembre, 24 Monteforte d'Alpone (VR)
Phone:
E-mail:
Opening hours
8.30 – 12.30 | 14.30 – 18.30
Closed sunday and monday mornbing